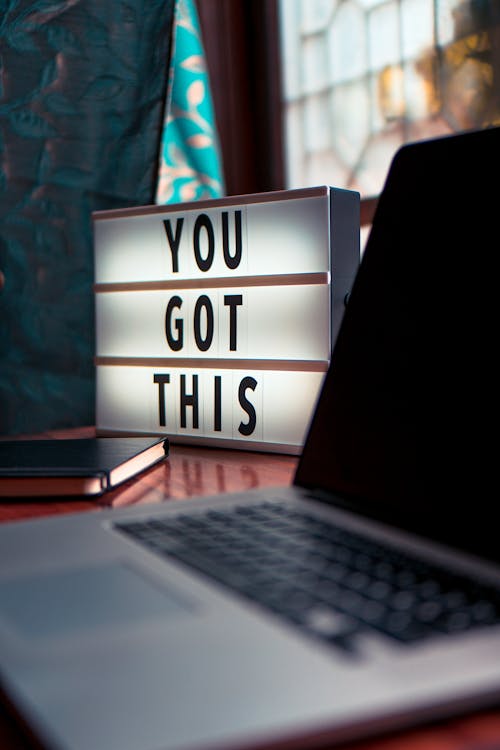 So you've started blogging, now what? Well here's some quick tips for "Blog Friday", no waiting in lines and no coupons needed!!
Okay so what is your niche, your focus, your "thing"?
What will you do different from the rest of us? The fact is there is an insanely large community of us that are considered bloggers but there is a vast amount of ways that you can make your blog your own.
A few key things to remember:
-Your blog is your voice, feel free to speak to your audience in a way that you know they will identify with.
-Blog consistently. Make sure that you are blogging weekly. Keeps the traction up on your site.
-Use original photos. The free photos in the " library are great of course, but adding your own photos adds that personal touch.
-In addition to your blog, create another extension of your voice. Consider starting a YouTube channel or podcast to add that extra flavor.
-Create a column on your blog that you can add to sporadically. For example: If you are a travel blogger, in addition to your regular blogging add a page to add a weekly travel tip.
Blogging is an awesome craft and if you're serious about this venture you can create a very profitable business out of it if you do the necessary work.
So while everyone is out spending hundreds of dollars on "Black Friday" get yourself set up to get your blog going and follow this blog for our next "Blog Friday" post.
Until Next Time
Peace & Blessings
La'Ray Renee