So for Sharing PINK's first ever fashion blogger guest feature..meet GiGi Collins.
Gigi showed an interest in being featured on the blog and I thought she would be a great addition to our platform from the moment I laid eyes on her!
Her flair for fashion seeps through her profile with bold looks, originality, and amazing confidence!
My name is Gigi Collins. A Nigerian fashion and lifestyle blogger with interest in fashion designs and styling. I graduated from the department of Accountancy of Federal Polytechnic Nekede, Imo State. I truly believe fashion being a means of expressing oneself and boosting self confidence cannot be overstated. I enjoy music, art, writing and good company. My dream is to produce pieces that would be of use to every female and also affordable. My blog talks about staple pieces needed in every wardrobe and how to style them in countless trendy ways.
The best thing about fashion is that there is no right or wrong way to do it. It's all about how you feel.
Are you feeling bold, low key, sassy, sexy?
Fashion is freedom of expression and bloggers that use their creativity through the looks they have pieced together from their own vision is a talent that will never go out of style!
What I look for when I open the forum for guest bloggers are the new and up and coming bloggers that show the passion that Sharing PINK Promotions is so proud to share.  There are so many big names in fashion that we can always look to but what about the women that are the "under dogs". The new and the fresh.
Bloggers like myself that are working hard at their craft and chasing their dreams deserve to have someone rooting for them at all times.
When women can lend a stepping stone for another woman doing the same thing, even if just a small one..there can be no losers!
This slideshow requires JavaScript.
Women and fashion go hand in hand and when you combine the two, you have an endless plethora of unique looks, original styles, and iconic cultural dimensions.
With Spring approaching I thought it would only be right to direct you to take a look at one of Gigi's amazing posts that gives up some really fashionable ways to style the infamous "mini".
1) CASUAL STYLE

Pair your leather mini-skirt with a plain white tee and an over-sized black sweater for that monochromatic casual chic look. Team this with some black dope ass boots and a simple statement necklace.

You can go for a sling bag or a back pack to finish off this look.
You can find the rest of this read and the  looks here 5 Ways to Style a Mini Skirt
Here are a few more of her posts from her website:
What Would You Wear If You Were Invited To The Oscars
One Piece for the Weather: The Harmattan Essential
3 Head Wears All Females Should Have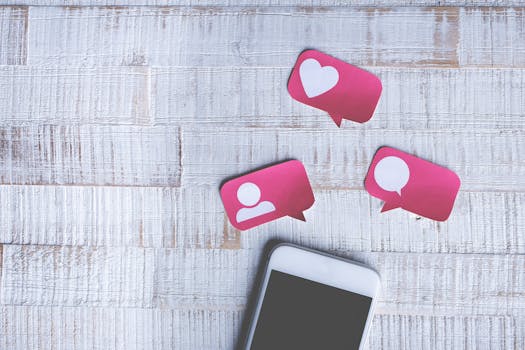 If you would like to connect with GiGi you can find  her at her social media handles below:
Instagram at @theflamesdaughter
Facebook: TheFlamesDaughter
Twitter: Gigi Collins
Email:curveelife@outlook.com
Thank you Gigi for sharing your work with Sharing PINK Promotions Blog.  I wish you the very best in all you set out to do. Remember to dream fearlessly and always…
Share your passion with the world.
Until Next Time,
Peace & Blessings
La'Ray Renee